THE TRAVELZEG TEAM
Get to know our passionate team!
We are a group of enthusiasts from diverse cultural backgrounds, united by a passion for business. With a unique vision to change the face of industry, we encourage creativity and innovation.
Today, we design the travel of tomorrow.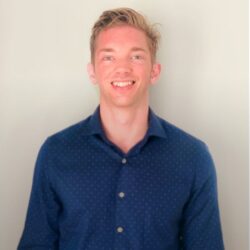 Jordan Taylor
Creative Director
Creative, results-driven, able to deliver innovative strategies and solutions. A creative thinker, visual communicator, and graphic designer, As a 2D designer/illustrator my goal is to create impactful experiences that aim to answer business, social, and environmental challenges.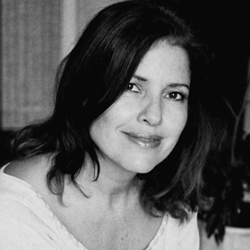 Katherine Hibbs
Head of Content
Creating press kits, co-ordinating press releases for 280+ co-organisers in 40+ countries, media tracking. As our content manager, Katherine works closely with our suppliers to make sure that all offerings are described correctly and that they are presented in an inspiring way.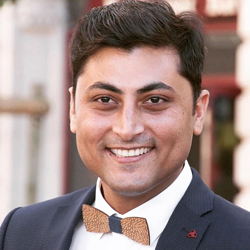 Pankaj K Thakur
Head of Customer Acquisition
Making a positive difference' has always been a part of my journey. Born in the land of Lord Buddha "Bihar" and raised in India & Europe. With over 09+ years of experience in inbound marketing, I worked with startups, scale-ups to improve their presence in the digital space, and B2B partnerships.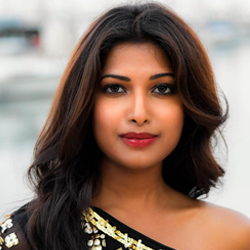 Preity Üpala
Corporate Communications Lead
A former investment banker, turned Miss India International and currently a hollywood entrepreneur. Born in Dubai, raised in Australia and based in Los Angeles, USA. A Public Speaker, Hollywood Actor, TV producer, Full time traveller, global citizen on her remarkable heritage Journey.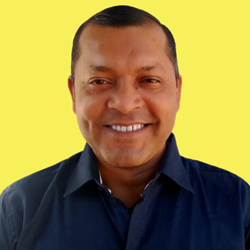 Jagdish Chandra
Director of Operations
Jagdish is in charge of transforming the TravelZeg vision into reality. He developed the very first prototype and is now TravelZeg's Operation Management in charge of coordinating all our actions and ensures that we always stay focused on our goals.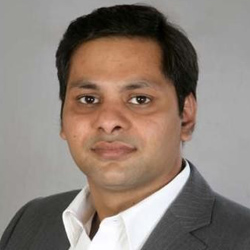 Shailendra Awasthi
Vice President
Born and raised in Mumbai, India. Skilled in P&L and Global Management, Marketing Management, Market Planning, Business and Strategic Planning, Consumer Products, and Integrated Marketing. Strong business development professional graduated from XLRI and IIM-A MBA.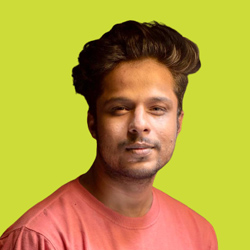 Rohith KS
Associate Vice President
Born and raised in Kerala, God's own country. Responsible for growing new revenues and customers through the launch of new partnerships globally. Mission included sales, new market entry strategy and delivering the overarching partnership acquisition strategy.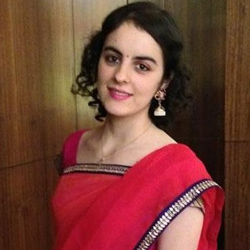 Rosalia Miron
Senior Sales Manager
Expertise in International locations in Managing Sales for Travel & Events from concept selling to project closures in multiple countries. I have the ability and skill set to provide creative, enthusiastic and forward-thinking leadership in a team environment.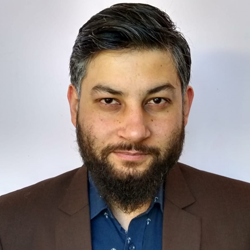 Puneet Thakur
Marketing & Digital Director
As Travel Zeg's Digital head, Puneet produces and edits the bulk of TravelZeg's online content, manages its social media channels, and ensures that it is timely and relevant for today's avid traveler. Postgraduate from IIT Bombay.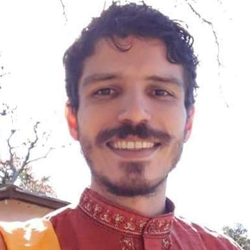 Alexandre Zanella
Head of Inside Sales
Born and raised in Brazil, Alexandre is a seasoned Sales Manager and TravelZeg's Sourcing lead. He helps us to maintain our speedy pace of partnership with valued partners across the world and to keep travelzeg.com reliable and stable at the same time.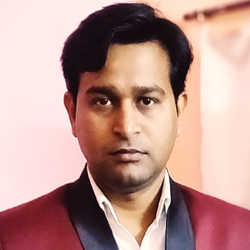 Hemant Kumar
Tech Manager
Experience in website development, graphics and responsive designing for various sectors like eCommerce, OTA, Informational, Real estate's, Social Networking, Blogs, Tours and Travels, Hotel and Educational by using various technologies, CMS's and frameworks.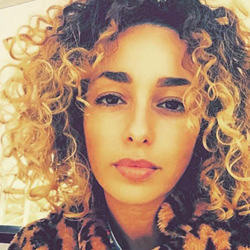 Laura Trillaud
Product Manager
Laura not only shares her rich travel experience with our customers by advising them but also works closely with our local operators / Partners to make our best offerings on our platforms even greater.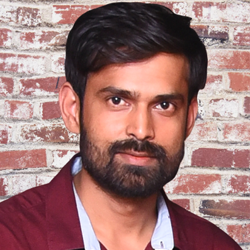 Rupesh K Jha
Business Development Manager
Rupesh is in charge of our partners and affiliate programs. He coordinates the projects with our existing partners and looks into new promising business opportunities.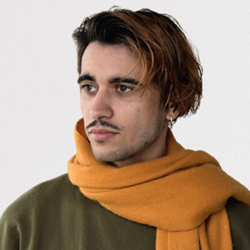 Thomas Bouquet
PR & Communications Manager
Thomas's love for startups started from a young age as he travelled to India and Vietnam multiple times while working on client's startup projects. Born in Paris, France, As a student of Culture and Art helps me a lot to see businesses through human touch to help sustainable growth.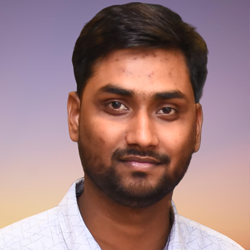 Shivendu Jha
Contracting Manager
Shivendu oversees overall contracting for our customers and spreads the word about our brands into all corners of the world. He listens to your feedback and closely works with our Local Suppliers / hotel partners to offer you the best possible experiences.
"The purpose of life is a life of purpose." ― Robert Byrne